Discover Statement Fabrics, Wallpapers, Homeware & Art by Designer, Becca Who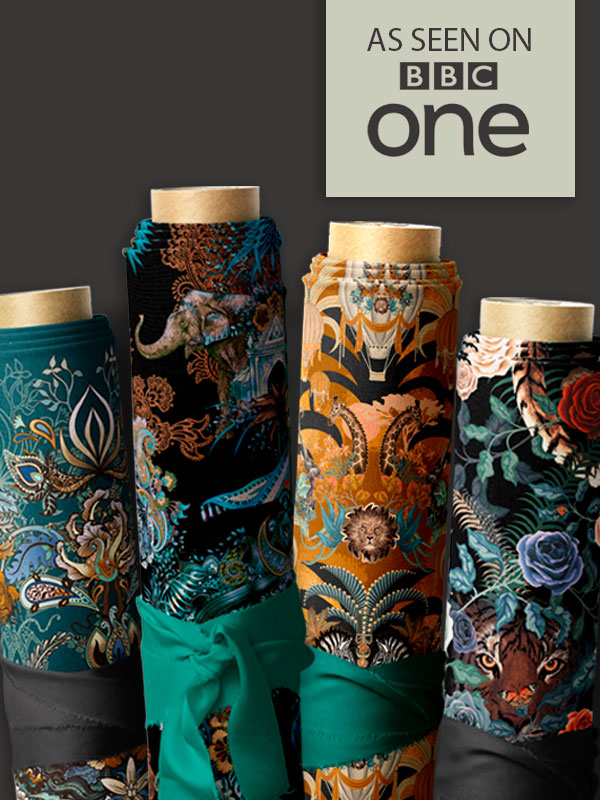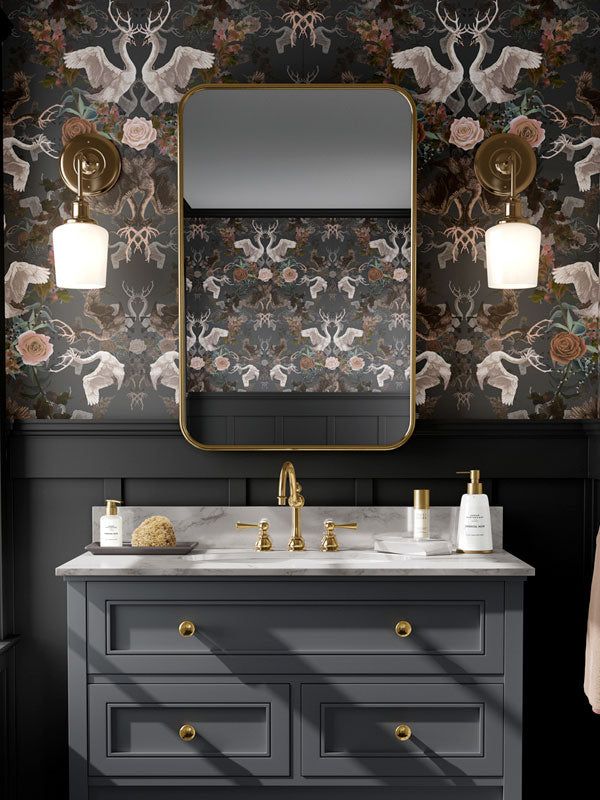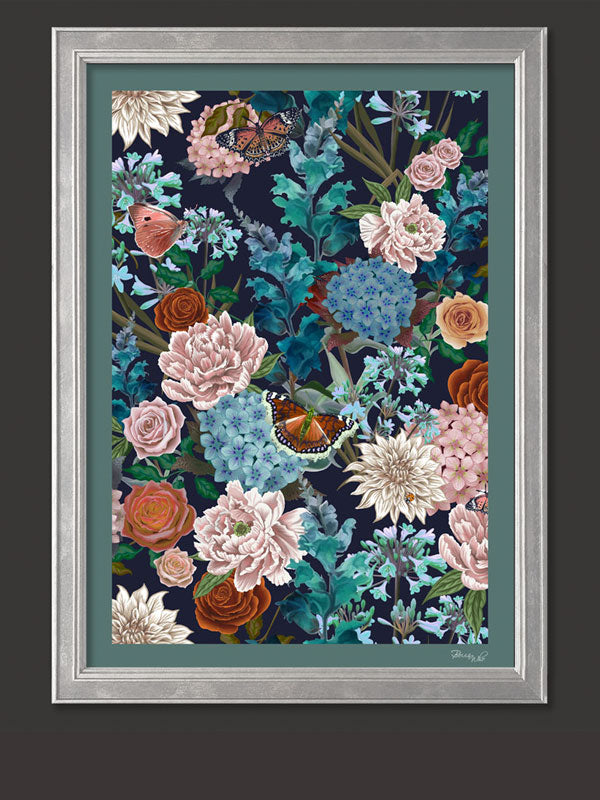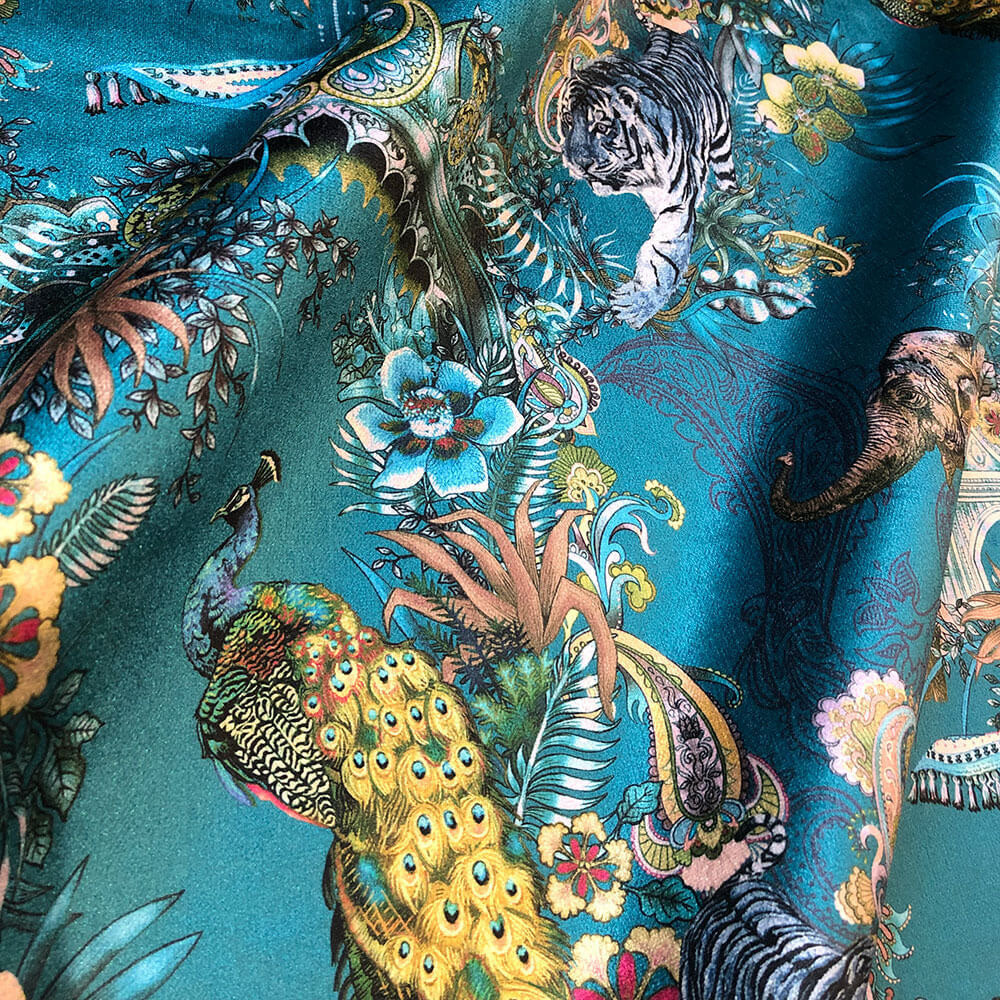 Becca Who Fabrics for Interiors
Statement Fabrics, borne out of a love of Art, Becca Who textiles are created to offer timeless, opulent designs, resulting in beautiful, statement interiors.
Upholstery: Popular with Upholsterers, velvet fabrics with decorative details in painterly artwork lend a bold and luxurious touch to sofas, chairs, ottomans, footstools and headboards. With expressive motifs designed to offer many creative possibilities, the special details of a Tiger centred on a chair back or a snake curled on an armrest result in memorable statement furniture pieces which can be enjoyed as works of art.

Curtains & Blinds: Becca Who fabrics make for luxurious, dramatic curtains and blinds. The soft, tactile velvet fabric drapes beautifully, creating a captivating element in an interior. Design composition is always created to flow beautifully across the lengths for curtains, and roman blinds are a stunning showcase of the designs, creating an eye catching focal point in a room.

All Soft Furnishings:  For accessories such as Cushions, Pillows, Bedspreads and Lampshades, Becca Who Fabrics are a choice which can instantly elevate the entire aesthetic of an interior. Introducing artistic pattern, rich colours, and sumptuous texture, bring luxury and comfort to create an inviting and memorable space.
Designer Velvet Fabric Collections | Becca Who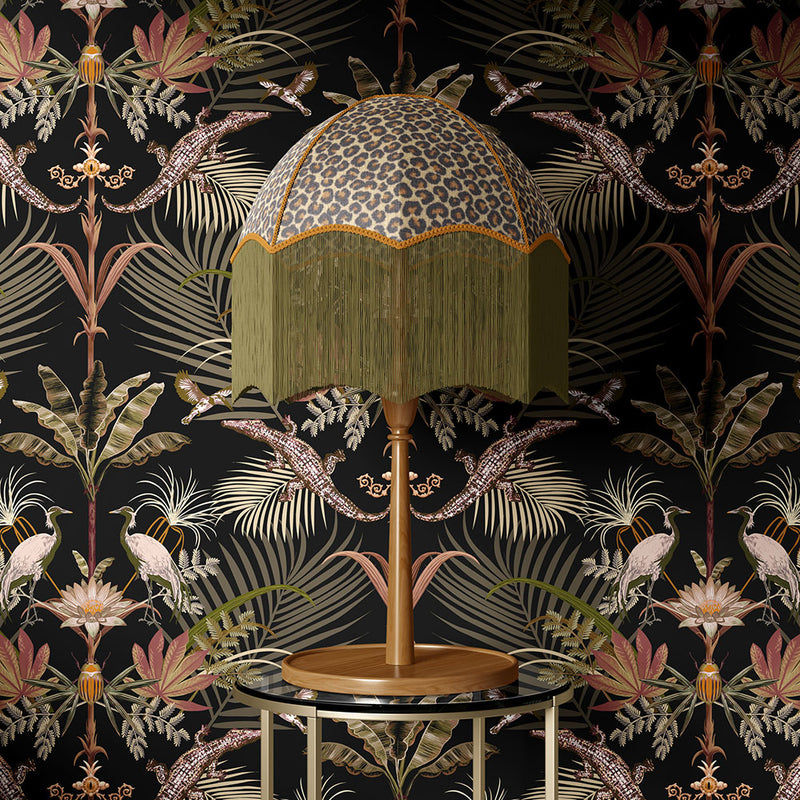 Discover how this powerful design element can truly transform your living space.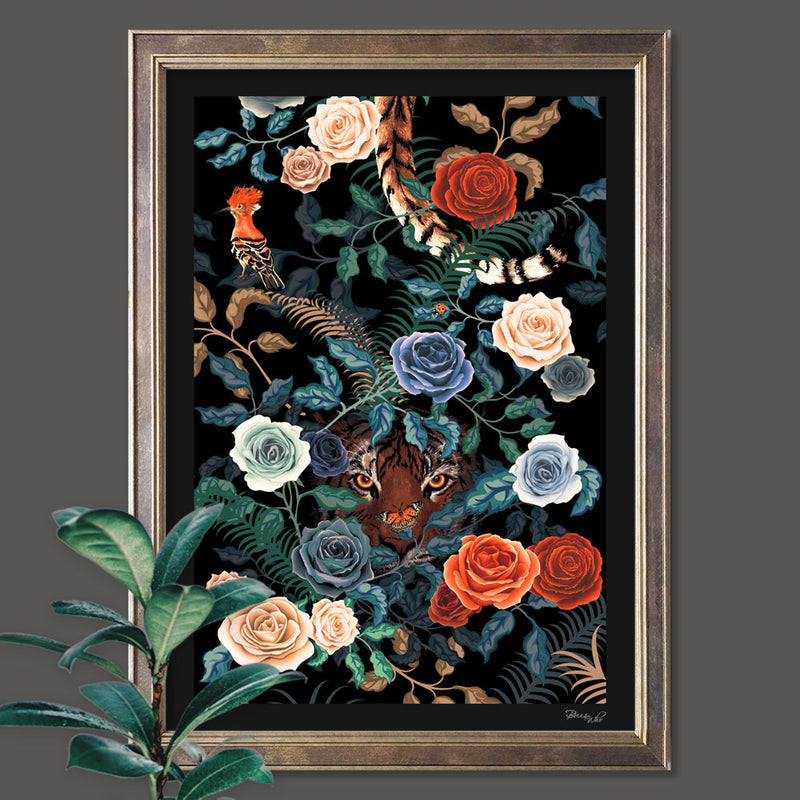 How to choose Designer Wall Art which will best compliment your interior space.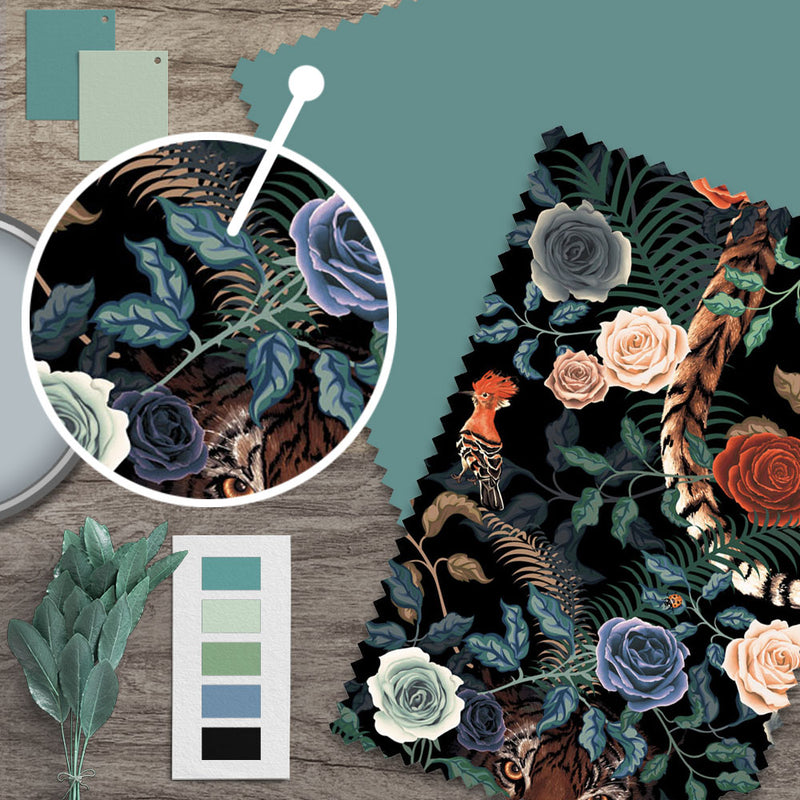 Our Bespoke Matching Service allows you to coordinate with a plain custom colour, to a patterned Fabric for Interiors.
Testimonials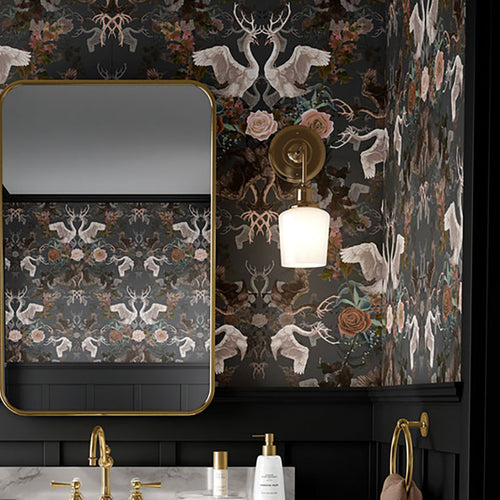 Swan Song Wallpaper
"Absolutely beautiful! I had the pleasure of installing Becca Who wallpaper. It's high quality in every aspect.. I can't believe I have only just now discovered her!"
Leopard Luxe Wallpaper
"Absolutely beautiful wallpaper!!
The quality is second to none and my decorator said it was perfect to hang! I am eagerly awaiting the fabric to come out! x"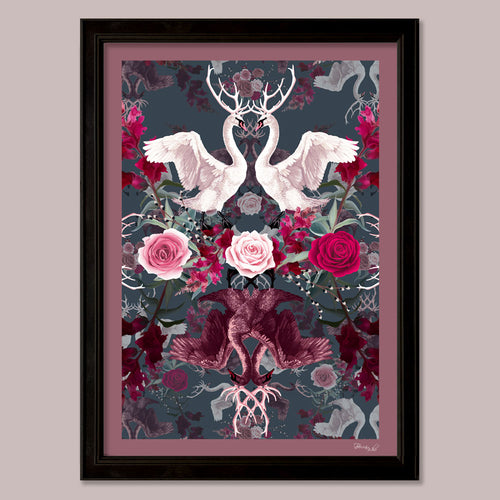 Swan Song Wall Art Print
Beautiful design and superb quality.
Excellent customer service and communication as well.
Thank you! :-)